Amid a steady stream of reports coming out regarding computer hacking or stolen data, it's understandable why 70 percent of respondents to a recent IDC survey are concerned about cloud computing security problems. That said, the reality is that business is increasingly conducted through mobile devices and social networks in the cloud. To compete, enterprises must learn to trust in the cloud. Here are some reasons you can rest easy.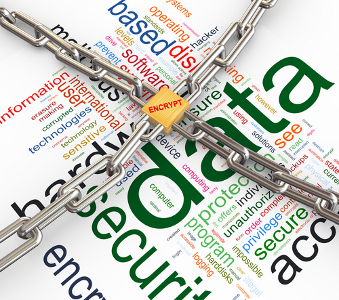 Mobile Control
Developers are hard at work providing hardware and software-based solutions designed to improve access control for mobile devices. One solution gaining in popularity are mobile tokens that store user credentials needed to authorize access to data. Another software-based solution transmits a "poison pill" that renders a device useless if it is used in an attempt to gain unauthorized access. Other solutions improve verification and attributes of mobile users.
Better Moves
Cloud providers are employing enhanced encryption technology for data being moved into and stored in the cloud. By leveraging microprocessors capable of greater encryption performance and the latest acceleration technology, they provide improved technology without impacting performance.
Hardware to Protect Against Malware
Intel Trusted Execution Technology provides a hardware approach to protect low-level software from malware attacks. By checking server behavior against a "known good" sequence, it can detect attempts to alter or tamper with the launch time environment. Providing a hardware "shield" against malware attacks on low-level software running on servers demonstrates how technology providers are working to secure the cloud environment at all levels of operation.
No Need for Extremes
Rather than implementing policies to limit the use of mobile devices and social networking by employees, learn to trust in and embrace the cloud. From software to gain access, to encryption of data flow, to the very hardware running the application, the cloud environment is becoming a place you can trust.