Every day the world becomes more connected, and users become more adept at mastering new technology. As a result, they are demanding access to applications in a variety of ways. Technology providers must now consider cloud, virtual and physical deployment models to get their solution to market. And often times they must use all three to realize the true revenue potential of their applications.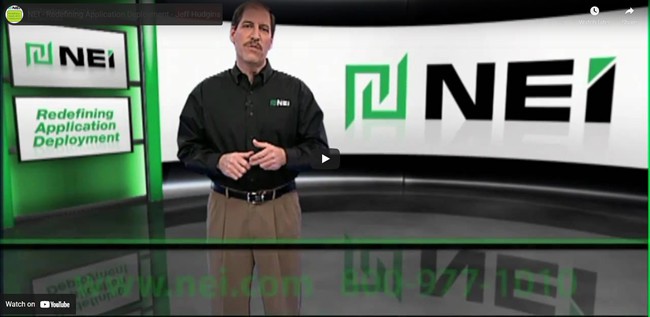 NEI takes a comprehensive lifecycle management approach. Our five-point LEAD system is purposely designed to optimize application deployment across physical, virtual and cloud models. And our control systems and commitment to quality ensure predictable, repeatable results that you can trust.
To learn more, please visit www.nei.com.