Unique Application Management Services and Element ManagerTM
The patented technology is deployed with NEI's Application Management Services using Element ManagerTM to streamline critical update capabilities, reduce technical support and enhance lifecycle management. NEI's Application Management services address the security, reliability and administration problems that ISVs experience when attempting to update, monitor, track and backup appliances in the field. Element Manager enables application developers and ISVs to more efficiently monitor, manage, and maintain physical, virtual and cloud-ready application platforms.
Advantages of the Digital Fingerprint
The digital fingerprint enhances the capability of Element Manager, creating the most secure and reliable software update distribution service on the market. Regardless of the platform utilized by the end-user – physical servers, virtual servers, or cloud – the technology ensures updates and patches from application providers and ISVs are securely and accurately delivered to their customers. The secure automatic updates enabled by the technology will become even more important with the increased utilization of the cloud platform.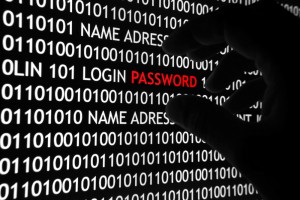 More Information
"Receiving this patent underscores our ongoing commitment to streamline reliable application deployment, whether via physical hardware, virtual appliances, or the cloud," said Rich Graber, senior vice president of engineering and operations for NEI.
For more information about the company and the technology, go to www.nei.com.