Here's a behind the scenes look at UNICOM® Engineering (formerly "NEI").
UNICOM Engineering, Inc. is a wholly owned subsidiary of UNICOM Global®.
UNICOM Engineering is a leading provider of purpose-built application platforms, appliances and lifecycle deployment services for software developers and OEMs serving storage, security and communications markets worldwide.
UNICOM Engineering is best known for solution design technologies, integration expertise and unique deployment capabilities. All of our turnkey platforms and appliances are designed for longevity and backed by lifecycle management services. We create products and business solutions that solve deployment challenges, accelerate time to market, reduce ownership costs and increase business efficiencies.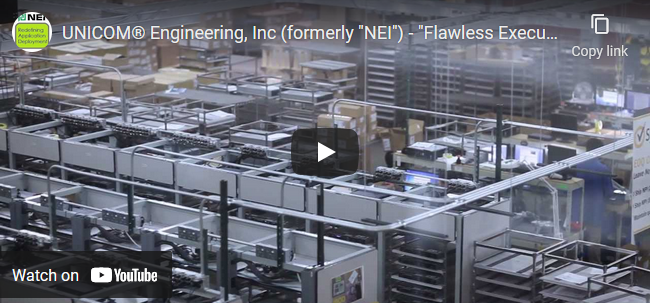 To learn more about how UNICOM Engineering can assist your business, please visit http://www.UnicomEngineering.com or call our team at (877) 638-3262.