ISO 14001 is a performance excellence model for environmental management that is widely adopted worldwide. Environmental responsibility is rapidly becoming more important to companies that want to improve their social and competitive posture. As a result of their efforts, many companies find that a healthy environmental system not only reduces wastes but also costs.
How well your strategic partners control their environmental impact should be a consideration. It is a reflection of your commitment to your brand. And there are additional benefits like improved delivery and quality that are a direct result of continual improvement efforts and focus.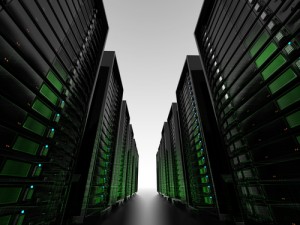 An example of a simple, cost-effective program is outlined below.
Define environmental impacts and set targets to reduce waste and cost.
Manage suppliers to drive responsible behaviors.
Maintain operational control of waste.
Anticipate legislative changes that can impact costs and deliverability to customers.
Continually improve the system.
ISO 14001 offers many benefits and is very useful in reducing environmental impact and helps companies become more socially responsible and aware. Working with an ISO 14001 certified partner makes a statement that speaks volumes. As part of our Quality Leadership System, NEI maintains ISO 14001 certification illustrating our commitment to quality and the environment. Check out our website for more information or join our online community by following us on Twitter.