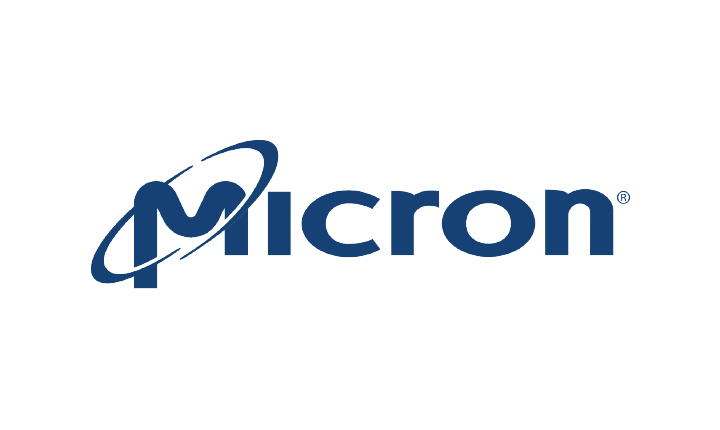 About Micron Partnership
For more than 35 years, Micron's teams of dreamers, visionaries, and scientists have redefined innovation—designing and building some of the world's most advanced memory and semiconductor technologies. We develop the technologies that transform what's possible. Designing As one of the most prolific patent holders in the world we continually rethink, recast, and advance new ideas to bring innovation to broader markets and find ways our technology can inspire new applications or make fundamental improvements to existing designs.
Getting a solution to market requires the skillful manipulation of time, money and resources to produce the most competitive solution. Often times the best way to achieve this is to leverage the products, skills and resources of proven partners. Micron Technology, a global leader in the semiconductor industry for more than 35 years and the #1 broadest memory solutions portfolio in the industry, does just that. Micron enables UNICOM Engineering's design team to develop dedicated platforms and help our customers streamline software application deployment and shorten time to revenue. Whether you need to speed time to market, reduce costs, expand globally or improve your competitive advantage; UNICOM Engineering and Micron deliver with proven success.