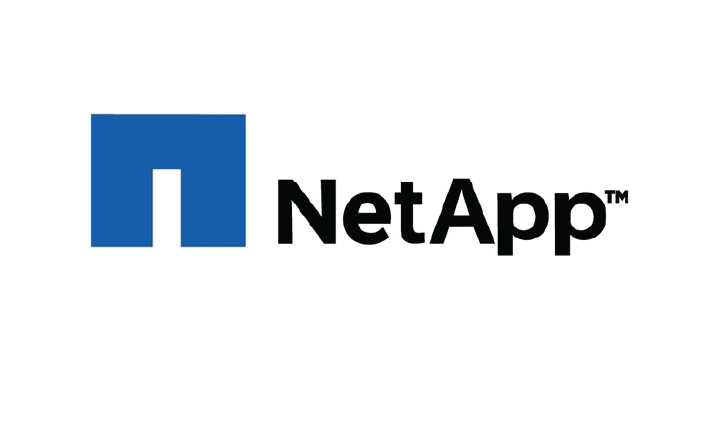 About NetApp Partnership
NetApp delivers innovation that gives our customers an edge over their competitors. From the edge of the universe with CERN's Large Hadron Collider, to the edge of human endurance in Formula One auto racing, we help you do things you couldn't before—at speeds you never thought possible.
Throughout the world, leading organizations count on NetApp for software, systems, and services to manage and store their data. We help enterprises and service providers envision, deploy, and evolve their IT environments. Customers also benefit from our open collaboration with other technology leaders to create the specific solutions they need.
Getting a solution to market requires the skillful manipulation of time, money and resources to produce the most competitive solution. Often times the best way to achieve this is to leverage the products, skills and resources of proven partners. NetApp's complete data storage portfolio backed by UNICOM Engineering's design, integration, logistics and support expertise helps customers streamline software application deployment and shorten time to revenue. Whether you need to speed time to market, reduce costs, expand globally or improve your competitive advantage; UNICOM Engineering and NetApp deliver with proven success.