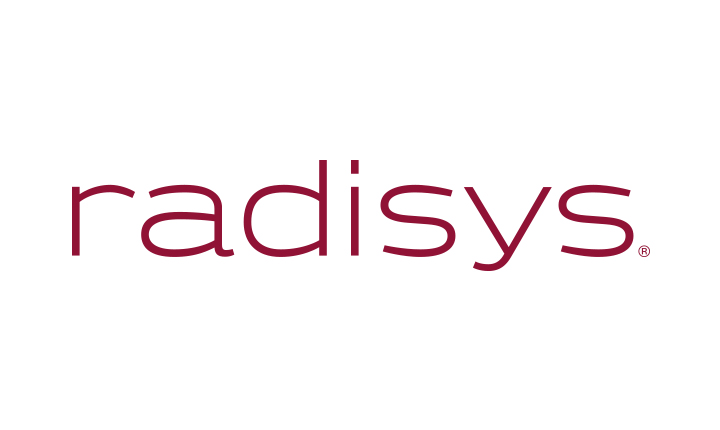 About Radisys Partnership
Radisys develops high performance software and integrated systems focused on key growth markets in the telecommunications industry, including SDN/NFV and cloud architectures, LTE networks, and IMS service delivery. Radisys is trusted by our channel partners to deliver critical technologies that are integrated into our partner's networking solutions, accelerating the deployment of their solutions into the world's leading communication service providers, with confidence and minimized risk. Our strengths in telecom networking and high-reliability platforms are also sold into adjacency markets including medical imaging appliances, aerospace and defense, and public safety. Combined with our professional service capabilities and with over 25 years of experience, Radisys delivers to our partners and customers the technologies and expertise to solve some of the industry's toughest challenges.
Getting a solution to market requires the skillful manipulation of time, money and resources to produce the most competitive solution. Often times the best way to achieve this is to leverage the products, skills and resources of proven partners. Radisys' complete and integrated portfolio backed by UNICOM Engineering's design, integration, logistics and support expertise helps customers streamline software application deployment and shorten time to revenue. Whether you need to speed time to market, reduce costs, expand globally or improve your competitive advantage; UNICOM Engineering and Radisys deliver with proven success.