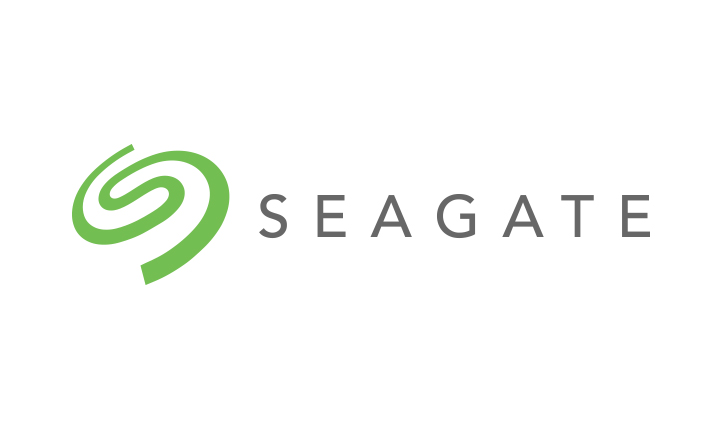 About Seagate Data Storage Partnership
Seagate is the global leader in data storage solutions, developing amazing products that enable people and businesses around the world to create, share and preserve their most critical memories and business data.
Benefits of a Data Storage Partnership
Over the years the amount of information stored has grown from megabytes all the way to geopbytes, confirming the need to successfully store and access huge amounts of data. As demand for storage technology grows the need for greater efficiency and more advanced capabilities continues to evolve.
Getting a solution to market requires the skillful manipulation of time, money and resources to produce the most competitive solution. Often times the best way to achieve this is to leverage the products, skills and resources of proven partners. Seagate's complete data storage portfolio backed by UNICOM Engineering's design, integration, logistics and support expertise helps customers streamline software application deployment and shorten time to revenue. Whether you need to speed time to market, reduce costs, expand globally or improve your competitive advantage; UNICOM Engineering and Seagate deliver with proven success.