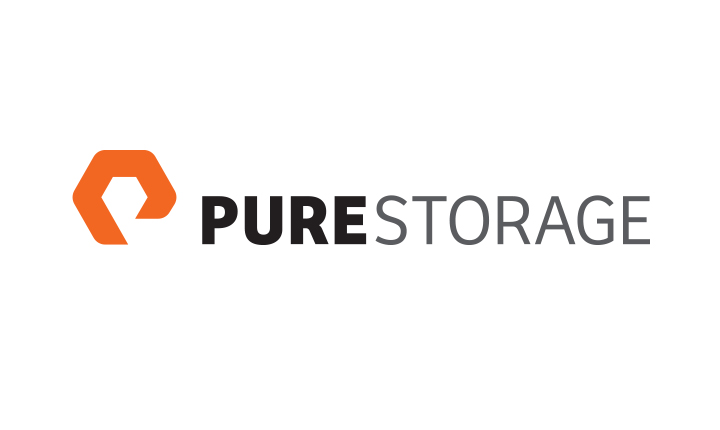 About Pure Storage Data Partnership
Pure Storage, the market's leading independent solid-state array vendor, enables the broad deployment of flash in the data center. The company's all-flash enterprise arrays offer significant performance and efficiency gains over mechanical disk, at a lower price point per gigabyte stored. Pure Storage FlashArrays are ideal for performance-intensive applications, including server virtualization, VDI, OLTP database, real-time analytics and cloud computing.
How a Data Partnership Keeps You Competitive
Getting a solution to market requires the skillful manipulation of time, money and resources to produce the most competitive solution. Often times the best way to achieve this is to leverage the products, skills and resources of proven partners. Pure Storage's complete data storage portfolio backed by UNICOM Engineering's design, integration, logistics and support expertise helps customers streamline software application deployment and shorten time to revenue. Whether you need to speed time to market, reduce costs, expand globally or improve your competitive advantage; UNICOM Engineering and Pure Storage deliver with proven success.